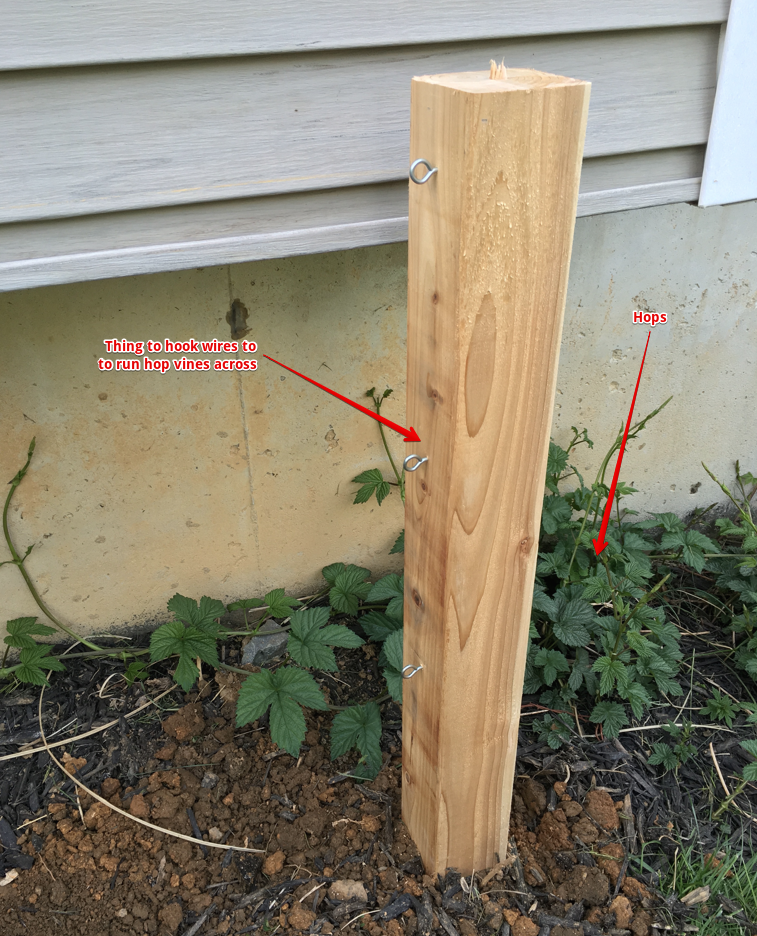 Owning a house is fraught with endless repair and improvement work. Last year we had a new paver stone walkway installed from the driveway to the front porch. We've had to replace appliances, paint 2-story high rooms, repair holes in drywall, fix broken hanging ceilings, replace sink faucets, rewire switches and lights... the work is endless.
I hear friends and coworkers tell me how they're constantly fixing and upgrading things. They build whole new walls in their house, or repair kitchen fascia, or any number of construction projects of wood, glass, or plastic that leave me wondering a simple yet mind-boggling question: Where did you learn to do this?
Sure, anything these days is as simple as looking it up on the internet and following some instructions you find there. But, at least for me, there is a wide chasm between the simple instructions I find online to the actual production of a finished project. I'll frequently find what I feel are simple instructions for a particular project, only to end up at the hardware store staring at fifteen different kinds of raw materials, each with their own specific purpose, none of which were indicated in particular in my instructions.
For example, over the weekend, I planted a couple of posts in the back yard with the intent of hanging some garden wire for my hop vines to grow across. I knew from when we built the raised-bed garden that good wood for this would be cedar, since it's naturally resistant to bugs, and didn't have the preservative chemicals in it that would ruin my plants. Beyond that, I didn't really know much of anything.
Berta kept telling me to get cement. I don't know anything about cement. I've seen my dad pour cement into post holes to set them, but we'd had a wheelbarrow for mixing the cement, and had a lot of holes to fill, and a lot of stone, too. I don't know what mixture of stone to cement is required, or even if stone is necessary for my small project. Would I need a wheelbarrow, or could I mix it in the hole somehow? When I arrived at the cement aisle in Lowes, there were ten different kinds of cement, and none of them gave a good indication of what particular use they were good for, nor any mention of the tools required for their use.
I suppose I could look all of this stuff up. Yes, in fact there is a video on the Quikrete website explaining how to do exactly what I need to get done. I guess I should have looked there first? How would I even know what to look for, though? And this is a topic that I've even seen someone else do. How am I expected to know these things? And how did the people that seem to know how to do this without having to look things up learn them?
I'm guessing this is at least similar to how I can do computer things that people ask without having to look up a ton of stuff. Nonetheless, in some ways I feel more helpless without the knowledge of home repair than about computers. I mean, everyone has a home (to some extent). You should know how to do some basic home repair. I get excited when I replace a kitchen faucet, and it seems like that should be basic knowledge.
I'd like to learn how to appropriately, effectively, and quickly run wiring through my walls. That would solve a lot of my problems, and could actually save me some money. I guess I'll have to look this up.

I've got a project with my scroll saw that I'm anxious to start and get some practice using it. This should be fun. Now I just need to learn where and how to buy wood. And saw blades. And how to stain wood. Sigh.